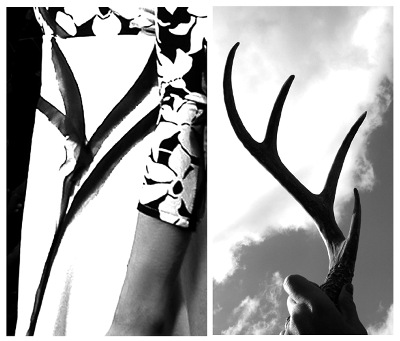 Ptak Couture 2009 NYC Fashion Show invitation


Inspiration
from nature




Pamela Ptak's freelance work
includes draping, pattern making,
sample sewing & embellishing
for NYC fashion houses
on collections for their
NYC RTW shows
as well as their
Paris Haute Couture
collections.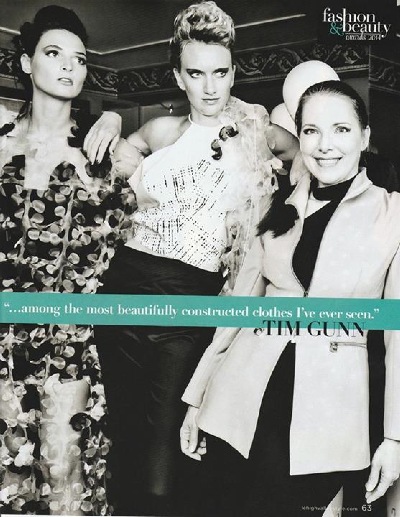 LEHIGH
VALLEY
STYLE
MAGAZINE


PHOTO:
JAMIE
CABREZA



Pamela freelances
as a sub-contractor
designing & manufacturing
entire fashion collections for
independent designers.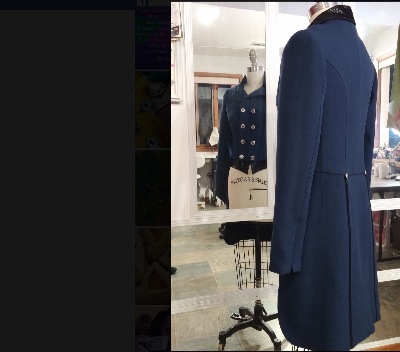 Ptak
Couture
Tailored
Equestrian
Shadbelly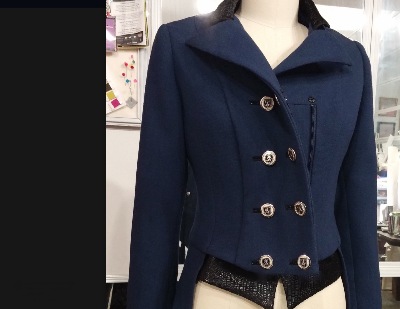 Ptak
Couture
Tailored
Equestrian
Shadbelly

Hidden
Zipper
Closure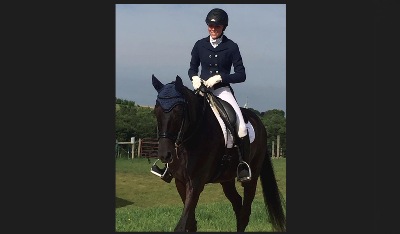 Brilliant
Equestrian
Alexa and
her dear
Versace




Womens Tailoring, Jackets and Gowns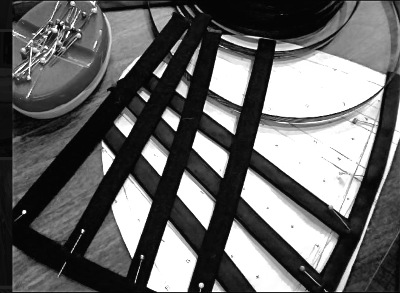 Patttern
Making of
Boned Cage
Insert for
Tailored
Jacket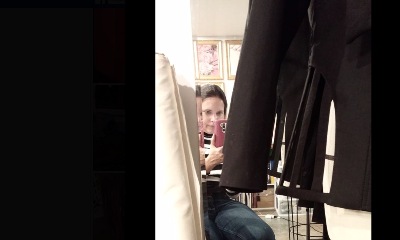 Boned
Cage
Insert in
Tailored
Jacket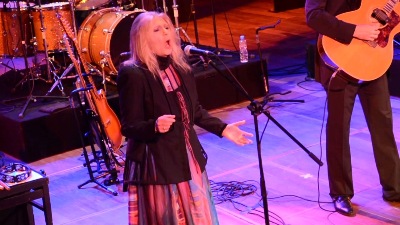 Boned
Cage
Jacket
and gown
on stage
on the
gorgeous
and talented
Annie Haslam



Pamela Ptak designs new products
for start-up companies and
consults for NYC garment industry
factories and designers
aiming to raise their
RTW standards to
competitive couture levels.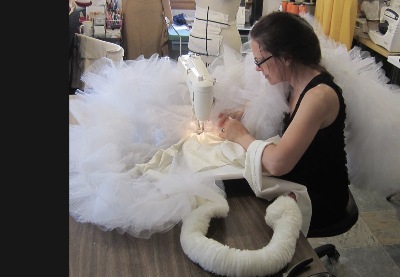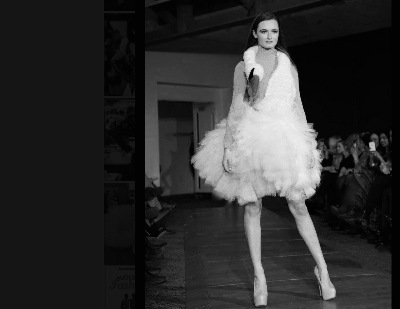 Pamela designs original
and replica costumes
for stage, film and
cosplay customers.
She also travels to make
guest appearances,
to teach and share her
fashion industry expertise.
To reach Pamela with a pitch,
email ptakhanna@aol.com
or call 610-346-6071.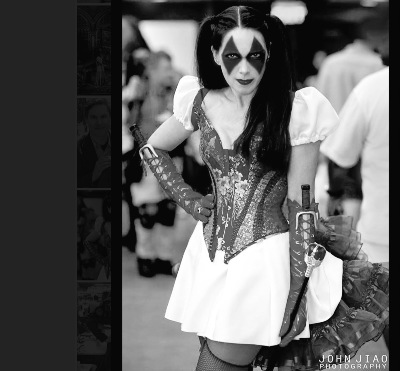 Couture
Corseted
Harley Quinn

Photo:
John Jiao
Photography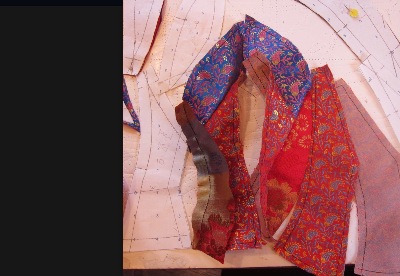 Couture
Corseted
Harley Quinn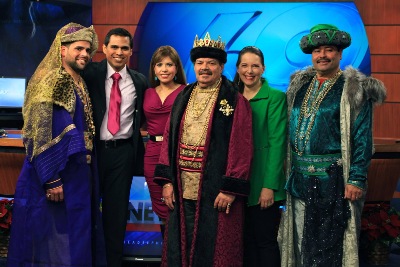 3 Kings Day
WFMZ-TV
news cast
appearance
w/anchors
Roberto
Vinces
& Perla
Lopez Baray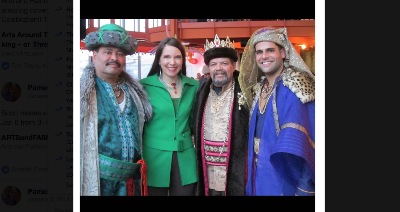 Elaborate
Brocade,
Silk, & Fur
w/gold work,
jewels, and
embroidery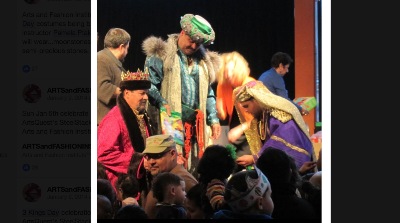 3 Kings
on stage at
ArtsQuest
SteelStacks
giving
presents
to the
children of
Bethlehem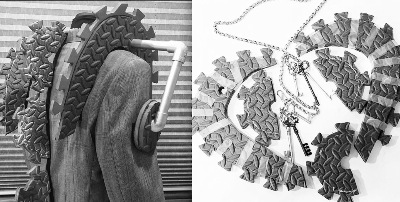 In Process
design of
Steampunk
Cyberman

Foam, metal
and plastic
foundations




1994 – Present, "Pamela Ptak" and "Ptak Couture", women's RTW & couture line
2017-18 – pattern maker/sample maker for curvy women's knitwear line
2017-18 – designer/pattern maker/sample maker for new product/brand launch NYC
2016-17 – freelance consultant for high end RTW brand & factory in NYC
Spring 2007– custom draper/pattern maker for F/W collection of Shelley Steffee, NYC
Feb. 2003 – 2006, seasonal freelance sewing/embellishing - Chado Ralph Rucci, NYC
on both his NYC Ready-to-Wear and Paris Haute Couture collections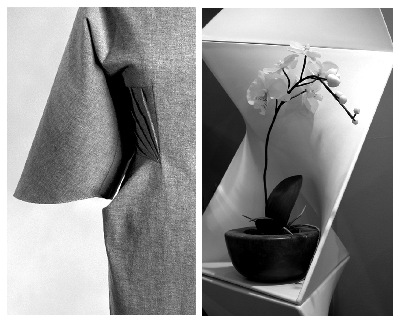 Ptak Couture 2009 NYC Fashion Show invitation


Architectural
references